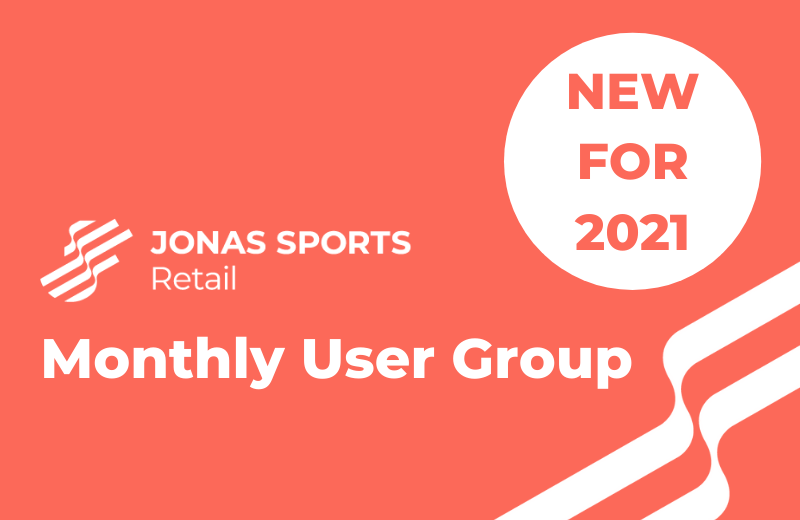 This year we want to get closer to our clients in order to provide the best possible service and make sure we continue to develop our product in the ways our clients need. To do this, we'll be hosting a Monthly User Group, with the first happening on Wednesday 27th January.
Our user group will aim to keep our clients updated on recent developments, initiatives and partnerships and showcase what we're working on in the coming months. It's also a great networking opportunity with a chance to provide feedback, ask questions and put forward suggestions.
Our first user group is happening on Wednesday 27th January – 10:00-12:00. If you'd like to join, please register your interest here and we'll be in touch.
---
By Matthew Rogers