What is the future of sports retail?
Sports retail is going from strength to strength and all clubs continue to sell a variety of merchandise, with the club kits being the most popular items. Liverpool had the most popular shirt in the 19/20 season (unsurprisingly considering their recent success on the pitch) with the usual suspects of Manchester Utd, Manchester City, Arsenal, Chelsea and Tottenham all in the top 10. However, the success on the pitch and the size of the club's fanbase, whilst obviously important, don't mean that successful marketing can't make a difference. Huddersfield's 'Paddy Power' marketing campaign saw sales jump 1904% to the 6th most popular kit of last season and Salford City's story from non-league has seen them have the 26th most popular kit. A good design also helps, with Arsenal's first kit with an Adidas classic design seeing 84% for the home shirt and 105% for the away shirt year on year.
(source – https://lovethesales.com/press/articles/football-shirt-league-table-2019)
Embed from Getty Images
Changes to physical sports retail stores
However, with stores now with limited opening hours or closed completely the future of retail is moving online. There are a number of clubs who have opened their stadium stores but with many clubs only opening on match days now and with a number of periphery stores closed, this will lead to more 'pop up' stores and more kiosks in the stadium on match days. Flexible till hardware options will be needed to ensure fans can buy their kits from wherever the demand is.

Many retail businesses have enhanced their 'Click and Collect' functionality during the pandemic and sports retail should be no different, with functionality to enable time slot collections which helps with the customer experience and managing social distancing. An option of locker collection points is also something which has been mentioned and should be possible and investment in a new carrier system to improve delivery to customers.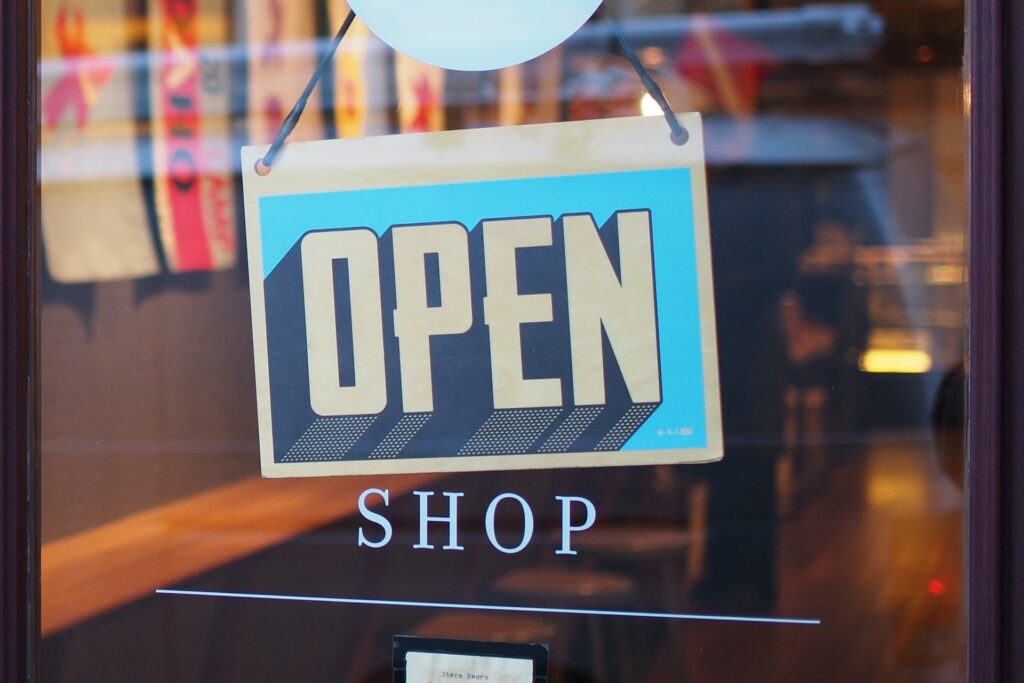 Shift to online sports retail
The shift has been happening for some time, but the coronavirus pandemic has really accelerated this move. This means much more focus on the online customer experience, with updated websites and clear customer journeys and enhancing the customer experience. More investment in the photography and presentation of the products and videos used to sell with kit launches now happening online only. Over the past few months, the online retail store has become one of the key revenue streams whilst games haven't been played, this has seen more and more clubs employing eCommerce Managers to drive this sales channel.
There has been a massive uplift in sales during lockdown, some clubs reported online sales uplifts of over 300% during the first month of lockdown, with notable increases in sales for leisurewear and training wear. And with these move to online, it is of vital importance that the retail websites can cope with this increased demand, especially during busy periods of the year such as during a new kit launch. With marketing activity pushing fans to the retail website, any issues can put off potential customers, so stability is of upmost importance.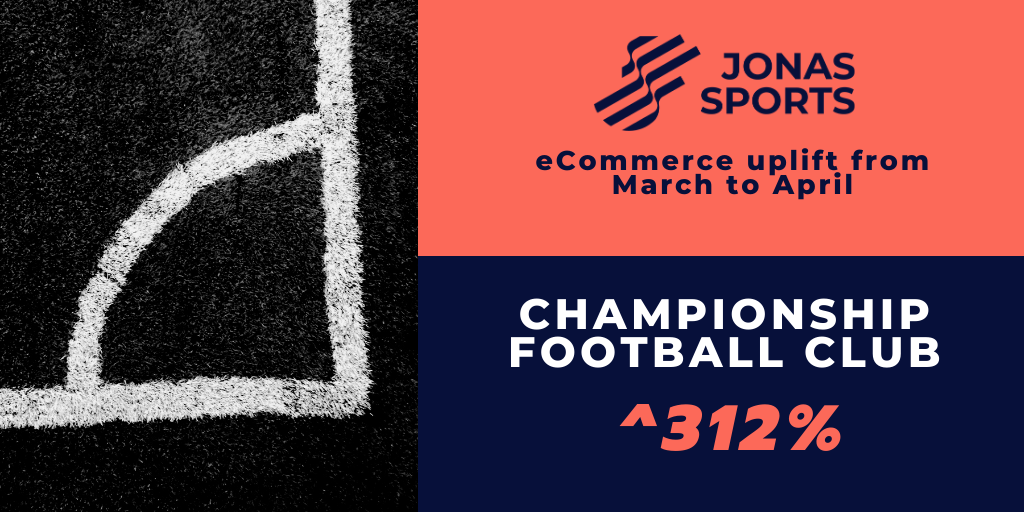 Lockdown also saw a rapid rise of buy now, pay later options. Deferred payment solutions such as Klarna, Openpay and LayBuy, are the fastest growing online payment methods in the UK, growing at a rate of 39% a year and are set to double their market share by 2023, compared to 2019. Purchasers are given the option to spread the cost of merchandise over 4 monthly instalments without any interest charged. The benefit to retailers is that payment is received in full, conversion rates increase, average transaction volumes increase and returns are reduced.
Marketing activity is very important to the success of the club's merchandise revenue, and new online experiences such as an Auction Site is another way to engage with fans online. A link to the auction site from player pages to auction off signed and/or worn items can be a valuable income source. Clubs are also looking at creative promotional campaigns by offering loyalty cash incentives and promotions to members and season ticket holders. This emphasises the importance of having tightly integrated systems, underpinned by CRM to manage supporter data.
Embed from Getty Images
---
Jonas Sports Retail is an omni-channel retail solution tailored to meet the needs of your sports club and can help with all of the above to make your retail stores and online solution a success for maximum revenue.
---
By Matthew Rogers